Texas State String Project
Welcome to the Texas State String Project!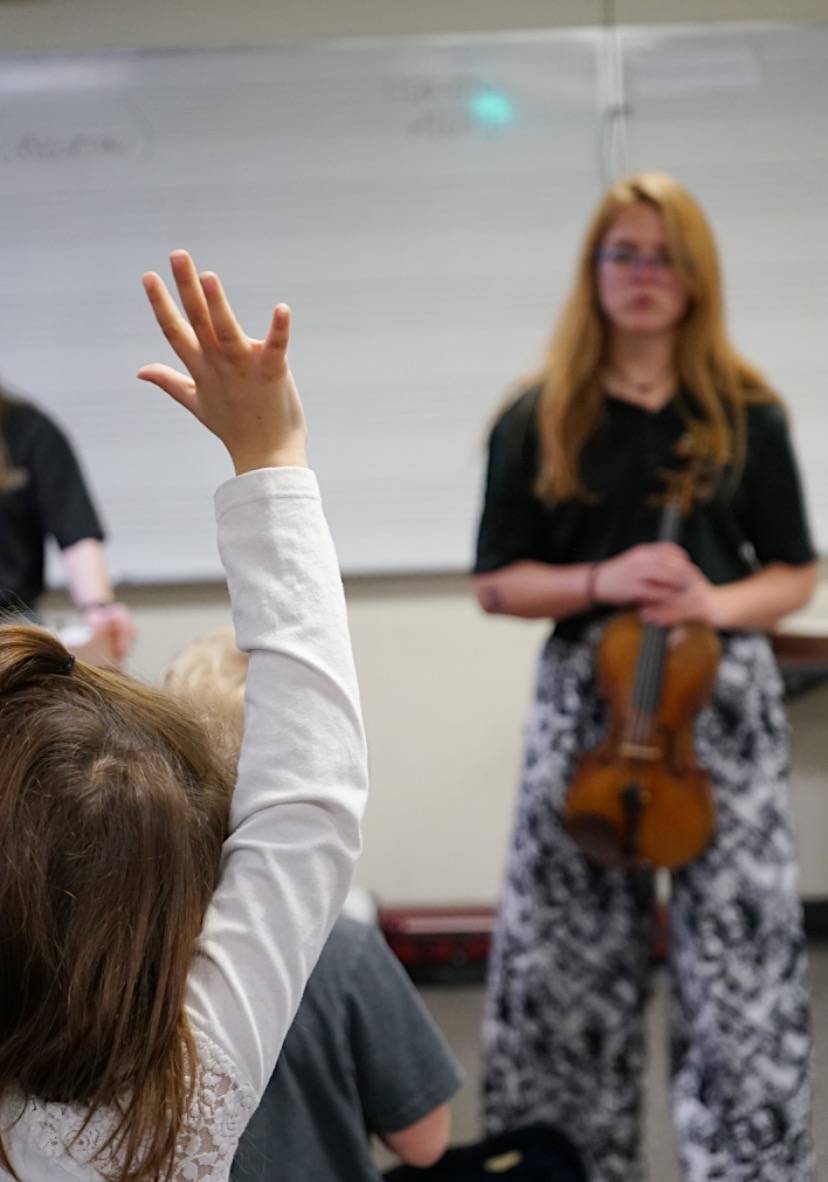 The Texas State University String Project proudly offers affordable string instruction for children in the San Marcos area. We invite students in grades K-8 to join us for a program full of music learning and fun on the Texas State campus. The program is open to public-, private-, and home-schooled families throughout the Central Texas area.
Our full program consists of 12 weekly group classes and 10 private lessons during each of the university's long semesters, from late August to late April each year with a winter break.
Private lesson schedules are coordinated individually with your private teacher.
As it is our mission to support public school string programs, all String Project students must also be enrolled in their school orchestra program, if one exists for their grade level.
A Note from our String Project Director!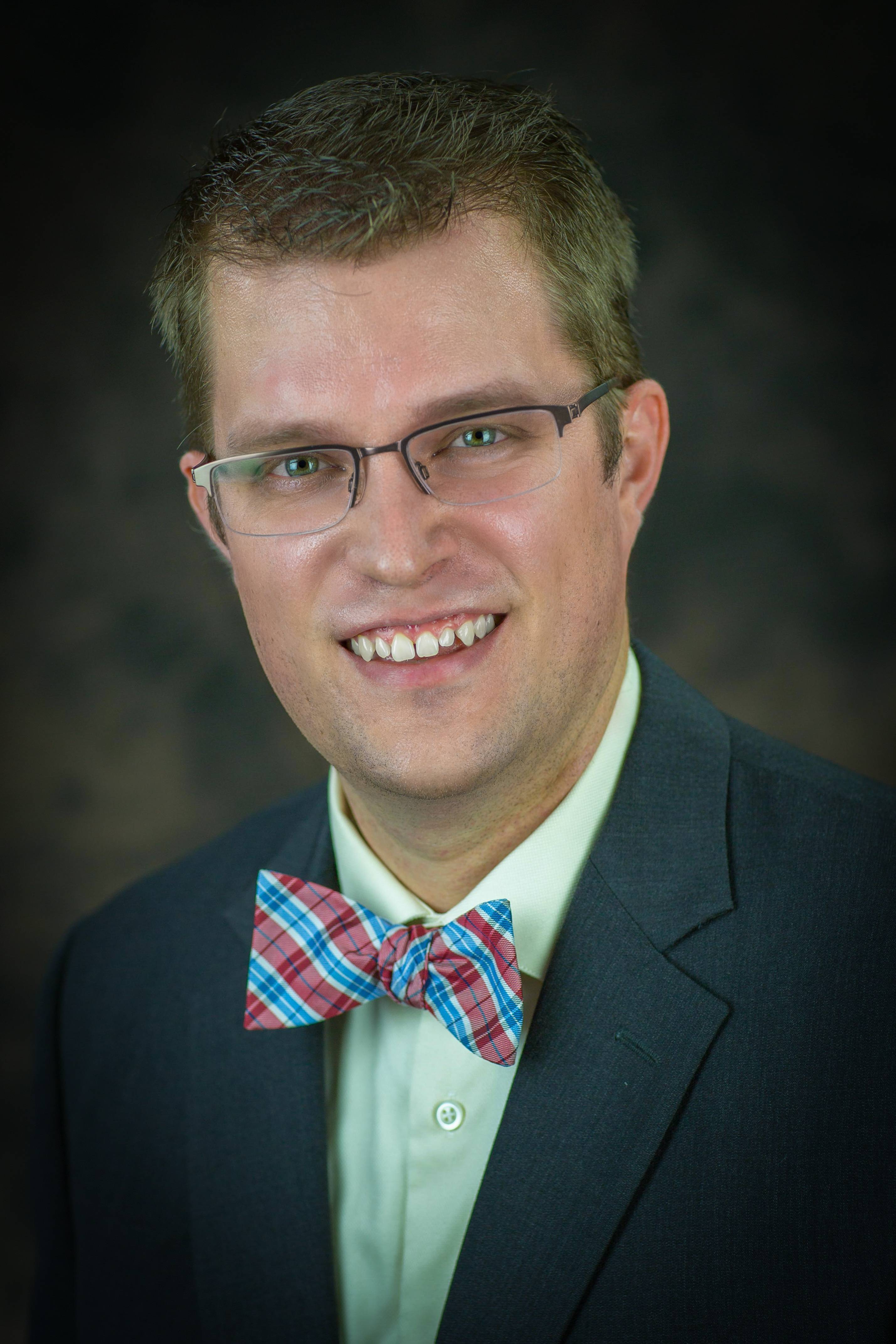 Hello students and families!
Welcome to the Texas State University String Project!
If this is your fist time visiting our site, I hope you will read about our program and classes. The ability to play music alone and with others is a joy not just for children, but for people of all ages. By starting young, and having quality instruction at an early age, String Project provides an advantage for our students to learn in a fun social environment and build musical skills they can enjoy their entire lives.
If your family is new to the String Project, or you are considering String Project, I would like to share a few thoughts with you. In my work as director, I get to see the benefits of String Project from multiple perspectives.
My family moved to the San Marcos area in 2022, and my (at the time) 5 year-old son began playing cello in the String Project. During his first year of playing, he came to adore his teachers and take pride in his cello playing. To him, our home practice sessions feel like play time. He performs his songs for friends and family members, both in person and over FaceTime!
As a teacher, I see the benefits to our university students as well. Our teachers are music educators who will likely teach in public school classrooms upon graduation. String Project is an essential experience where they apply the musical skills and teaching skills to a real-life situation. The String Project model, where experienced teachers work alongside newer teachers, is the ideal way for teachers to grow in a supportive environment. Orchestra teachers coming out of the Texas State String Project enter their classrooms as "new teachers" with the wisdom and experience of veteran teachers!
What a privilege to be part of such a special community program where children experience the joys of music-making, teachers nurture their skills and passion for teaching, and we get to share the joy of music with families and friends throughout our community!
Thank you for visiting our String Project site. I look forward to welcoming your family to our program!
Dr. Sam Flippin
Director, Texas State String Project
String Project Media Features
Hillviews Magazine, 2020: "The Joy of Music" feature
The University Star, April 28, 2015: School of Music Program Educates San Marcos Youth
The San Marcos Daily Record, September 5, 2014 : String Project Trains Young Musicians
The video below is a short feature produced by The University Star, the Texas State student newspaper, in our first semester of operation. Since this feature was produced, the San Marcos CISD has started a string program!
The Texas State String Project is a member site of the National String Project Consortium and the proud recipient of a 2018-19 NAMM Foundation/National String Project Consortium Grant!