Keyboard Area
Keyboard Area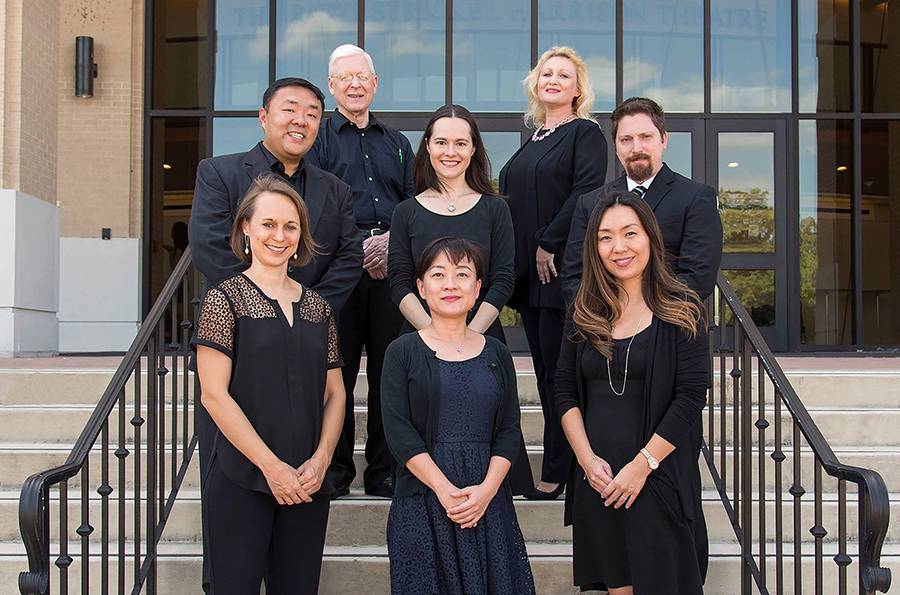 The Piano Department at Texas State University is comprised of several highly qualified faculty members dedicated to serve the needs of the students. Members of the Piano Department are specialists in many areas, including classical performance, jazz performance, collaborative performance, organ, group teaching, pedagogy, and chamber music.
The Piano Department is committed to preparing piano majors to become the best performers and educators. Our facilities include practice rooms, performance halls, numerous class and rehearsal rooms, a music computing center, a distributive learning center, and an extensive music library. Our faculty are leaders in teaching and performance. With about 600 music majors and 62 faculty members, the Texas State School of Music is a large and comprehensive musical center.
Recognized for artistic and academic excellence, the School of Music offers diversified undergraduate and graduate degree plans. Undergraduate degrees are offered in music performance, composition, jazz studies, sound recording technology, and music education, leading to teacher certification in more than forty states. We have many musical ensembles in which to participate and our calendar includes hundreds of concerts and events per year.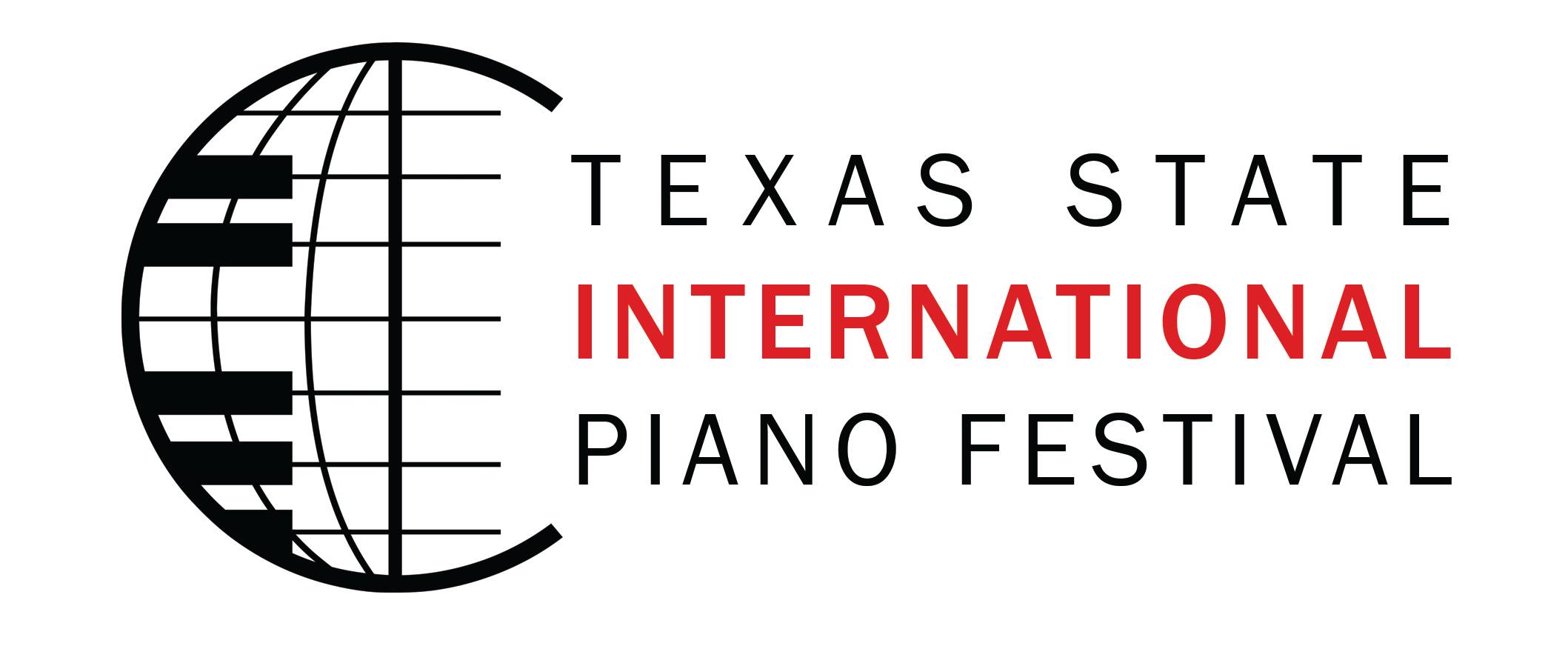 Texas State is proud to present the 13th Texas State International Piano Festival from June 1 - June 9, 2024. For more information, please visit the festival website at tsipf.com.